Internet of Things
On this site, you will be able to access our publications (whitepapers and ebooks) on the Internet of Things. We will start putting up content on later this year and going into 2021.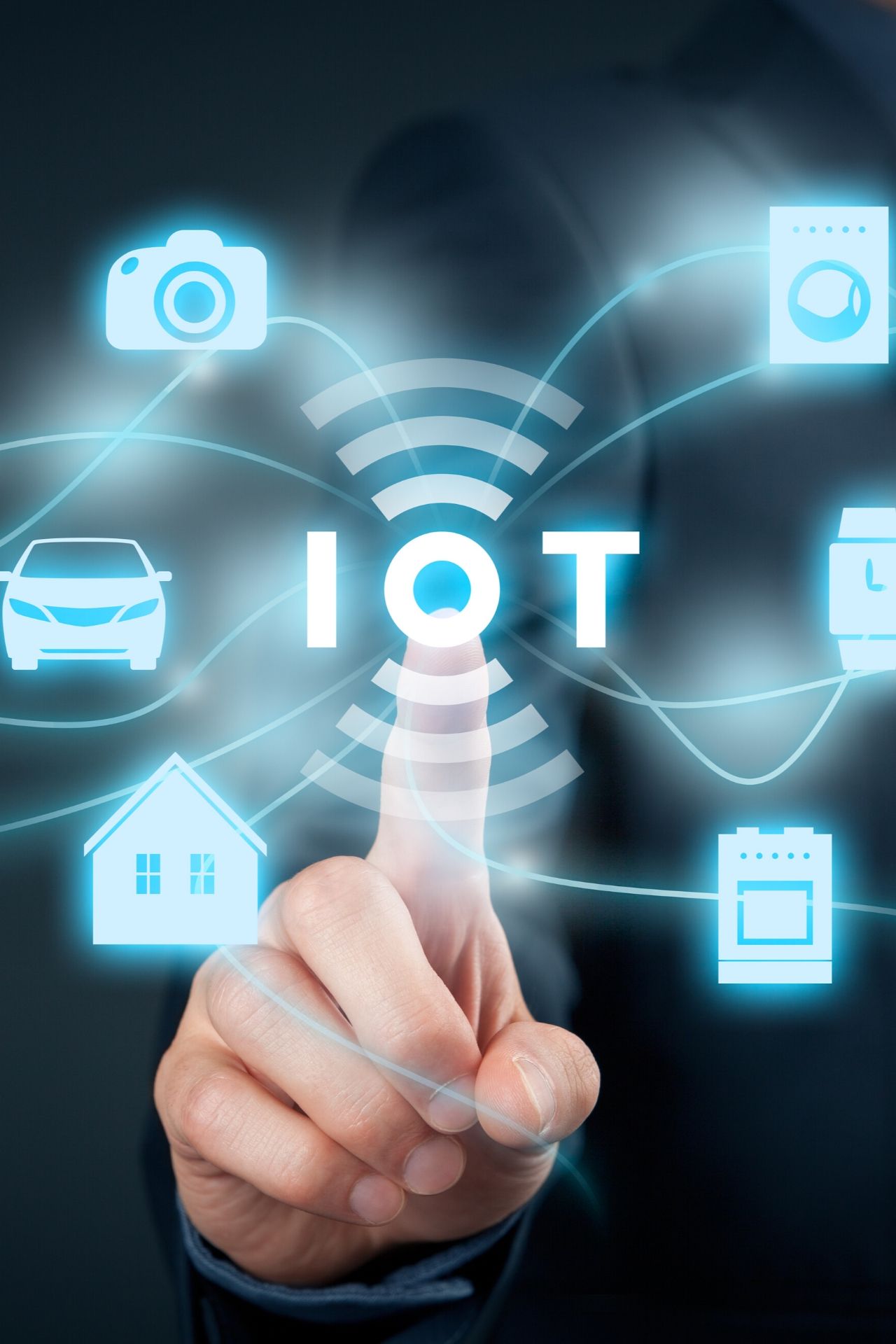 What You Will Find
Future titles will include the following:
What the IoT is all about;
The security risks associated with the IoT;
The IoT and Smart Cities;
The IoT and Smart Homes;
The IoT and Virtual Personal Assistants;
And much more to come!!!
Stay tuned for this exciting content!!!
CHICAGO OFFICES
20 Danada Square West, Suite 245
Wheaton, IL 60189
100 Illinois Street, Suite 200
St. Charles, Illinois 60174
AUSTIN OFFICE
7600 Chevy Chase Drive, Suite 300
Austin, TX  78752